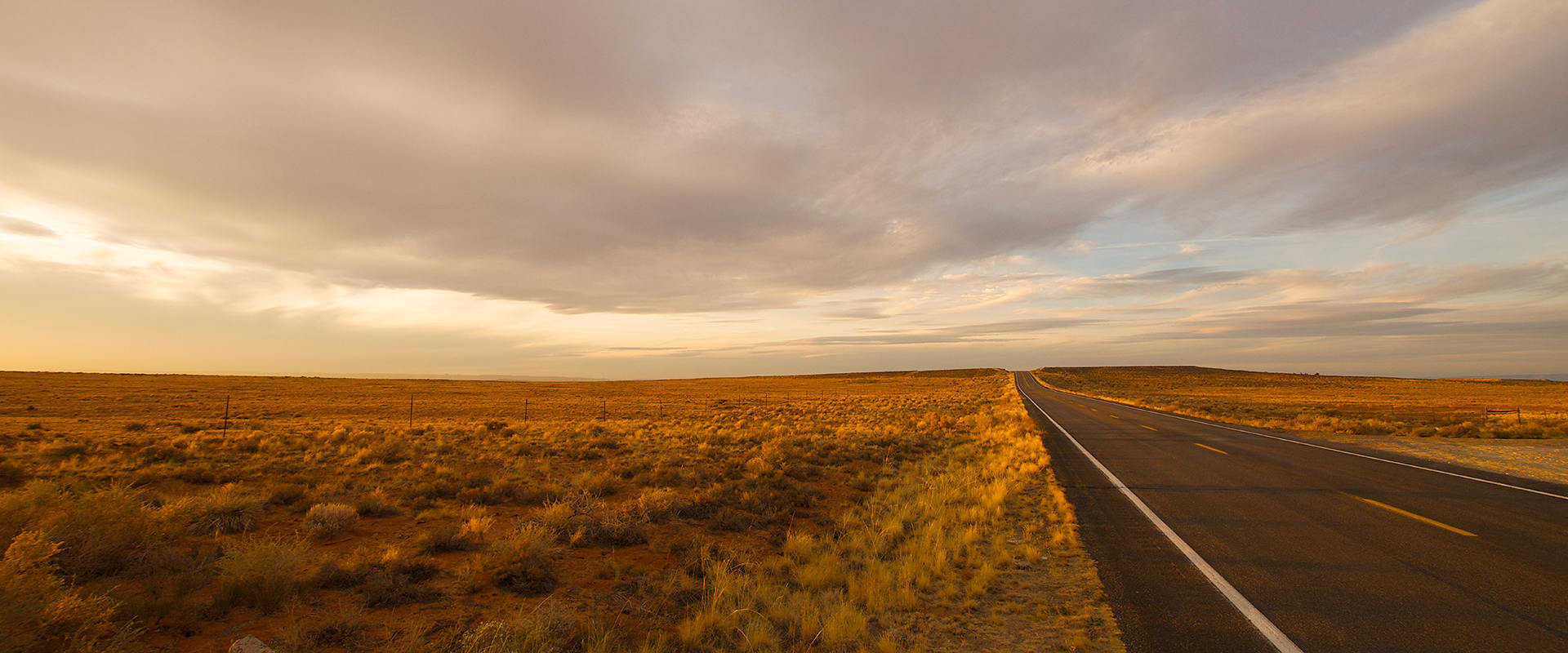 Get to know us
Our story
Route 66 was established on November 11, 1926, with road signs erected the following year. The highway, which became one of the most famous roads in America, originally ran from Chicago, Illinois, through Missouri, Kansas, Oklahoma, Texas, New Mexico, and Arizona before ending at Santa Monica, California, covering a total of 2,448 miles (3,940 km). It was recognized in popular culture by both the hit song '(Get Your Kicks on) Route 66' and the Route That's how the first Café Route 66 was created.
Cafe Route 66 is leading Cafe American Style concept focused on speed, quality, and convenience. We serve exceptional specialty espresso based hot, cold and crushed ice drinks, freshly made snacks; all served in a casual and friendly atmosphere. Our motto is: Life is Good.
So lean back and enjoy the ride!
In cooperation with major and international brands in the catering industry and in line with new market trends, Route 66 Cafe Ltd introduce and distribute innovative and up-to-date products for the mass catering market in Cyprus.