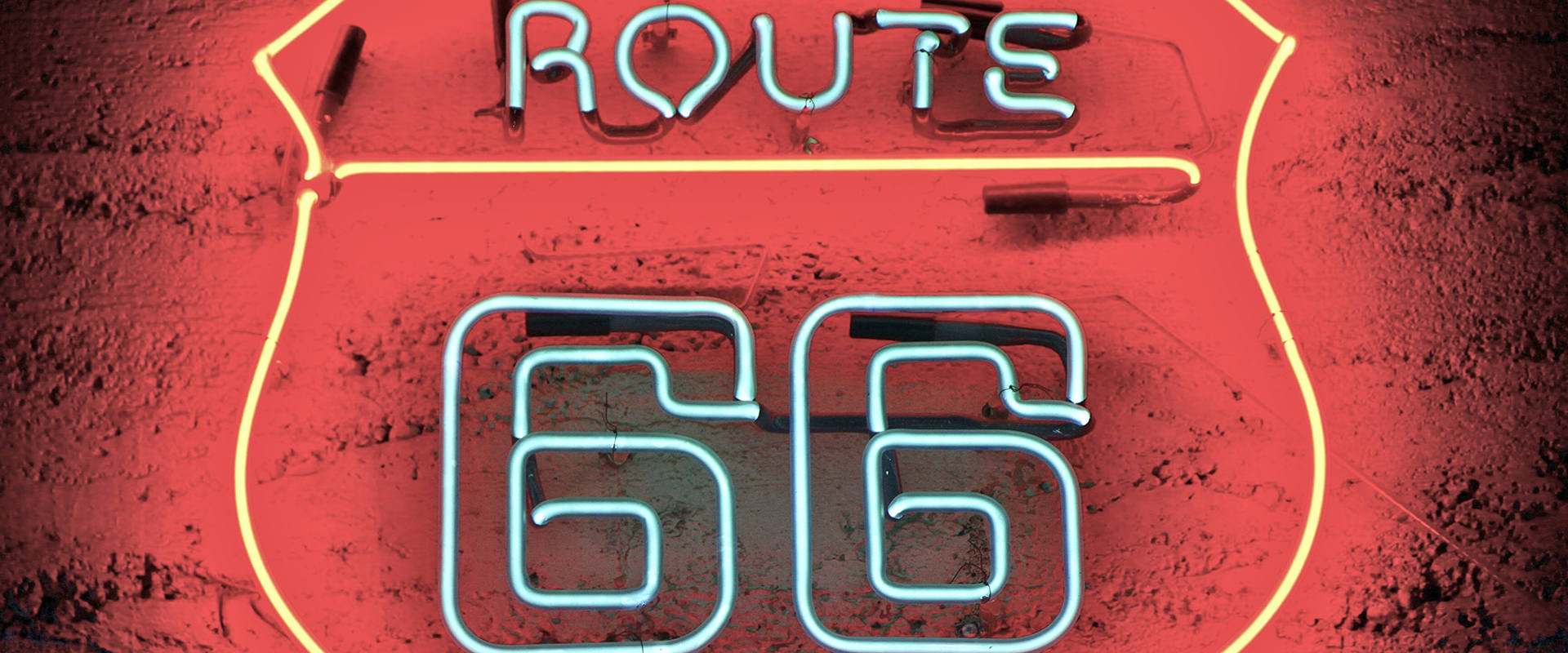 Your success is our mission
Franchise
Cafe Route 66 is the hallmark of success in coffee industry.
Route 66 Cafe offers fine, quality, and daily fresh coffees that have been differentiated from the competition and a very wide range of sandwiches, savory and sweet made from fresh and pure raw materials.
Investment - Stores - Revenue sources
Route 66 Cafe is probably the first chain in the market based on the 2 most powerful pillars of profitability: quality, homemade healthy snacks, and excellent coffee.
Our Espresso Blends have won several awards at the International Coffee Tasting, the most important international coffee competition. This is the most important proof of the superior quality of the coffee we serve:
- Gold Blend1: Gold Medal at International Coffee Tasting 2012/2016/2018/2020/2021.
- Gold Blend2 (our new addition): Gold Medal at International Coffee Tasting 2021/2022.
- Blue Blend: Gold Medal at International Coffee Tasting 2010/2016.
A Franchise proposal with low cost, a proven operating model with a network of 6 plus 5 stores that utilizes 10 years of experience and know-how in the field of coffee.
Two Concepts in One Shop
The 1st Cypriot Coffee chain that offered complete solutions combining the timelessness of coffee and the Greek - Cypriot tradition in snacks, such as sandwiches and savories.
Who We Are
Cafe Route 66 is a family business and the first Cypriot Coffee Franchise that from 2013 until today does not stop producing with love and passion, identifying its name with the American eponymous Route 66 which was and still is synonymous with its freedom of expression and the freedom of a beautiful life. Life is Good is our motto.
The passion for coffee and the need for something different led the founders to create a concept that evolves snacks in combination with coffee and offers solutions for the whole day focusing on the Greek and Cypriot traditional tastes.
Our Team
What makes us unique at Route 66 Cafe is the love, passion, and dedication we have for what we do, but above all to communicate and engage our passion with the customer/friend. We give importance to the training and development of the staff on a practical and communication level to fully meet the needs of each client/friend.
The company is on the side of the new franchisee, training him/her and his/her staff from the beginning and throughout the operation of his store in our well-organized training center in Nicosia and in the franchisee store itself.
Integrated Marketing Strategy
As a result :
Build relationships of trust with the local market.
Achieve faster integration into your local community.
You becoming an integral part of it.
Enhance/Improve the recognition of Route 66 Cafe.
Increase store traffic and your customers/friends' trust.
Route 66 Cafe - Complete concept in the street coffee field
Timeless concept
Multiple profit centers
Tested model
Fast Start-up & Easy Opening
Flexibility
Training & Ongoing Support
Timeless Concept
Cafe Route 66 invests in tradition and around it, building a truly unique and complete concept that gives them and their partners strong competitive advantages.
If you want now to take the next step in the beautiful world of Route 66 Cafe, contact us for more information. Because Life is Good...