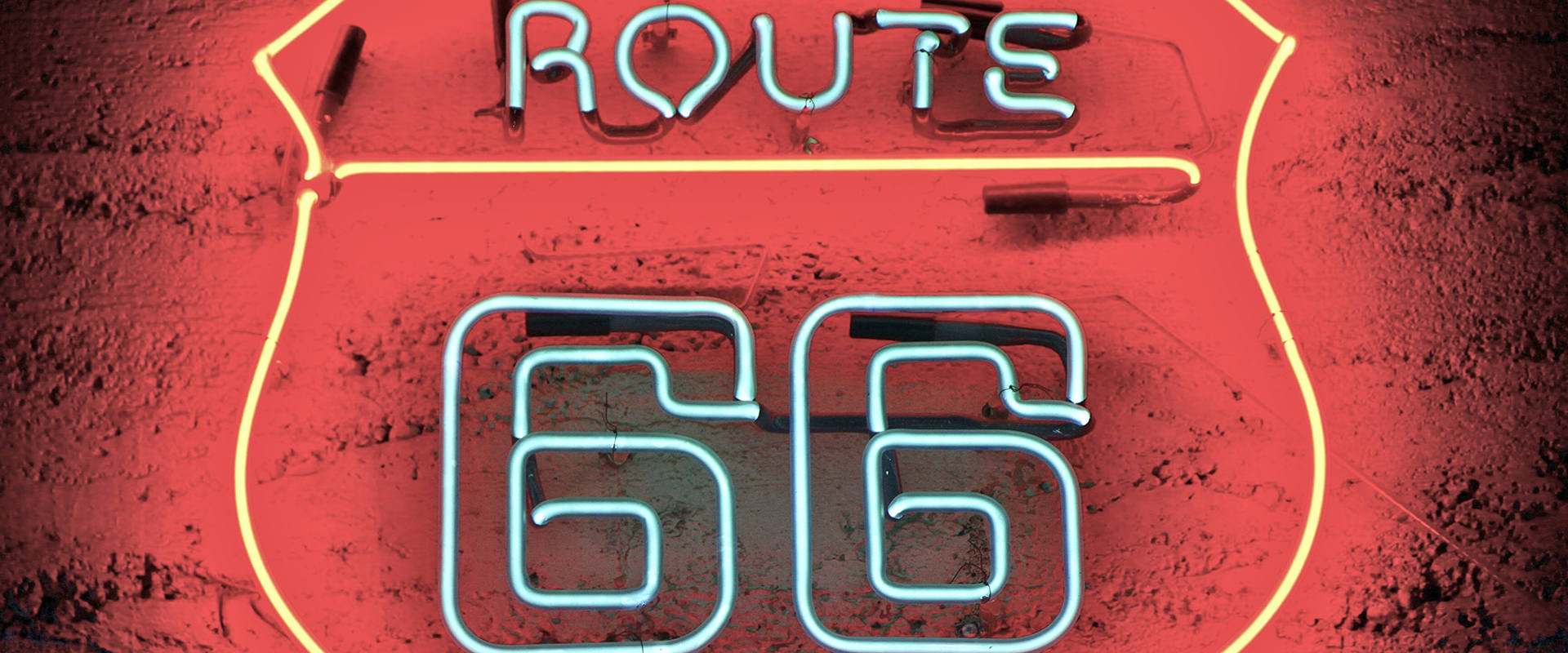 Your success is our mission
Franchise
Cafe Route 66 is the hallmark of success in coffee industry.
FRANCHISE BENEFITS
New business start ups require a huge commitment of time and money. By joining Cafe Route 66, you receive the following valuable benefits you would not receive by going it on your own.
FULL COFFEE HOUSE SYSTEM
START UP HELP
OPERATIONS ASSISTANCE & TRAINING
TRAINING ON ALL THE BEVERAGES RECIPES
MARKETING SUPPORT
UNDERSTANDING THE INVESTMENT
The total amount of investment required to start a Cafe Route 66 Franchise can vary widely, but we will help you get a more accurate estimate based on our experience. The total amount of investment, without the purchase of real estate can run a broad range, starting from at least €50,000 for a shop-in-shop unit to more than €120,000 for a large coffee house. Depending on your situation and motivation, the process from signing the Franchise Agreement to Grand Opening can take anywhere from 3 months or more.
WHY CAFE ROUTE 66? FAST, EASY & LOW START UP
Cafe Route 66 Ltd has made a substantial investment into developing its Cafe Route 66 System. Your franchise fee entitles you to this complete system, with training, that will save you money and many months of trial and error over developing your own systems. At the same time, you enjoy brand awareness by the existing Cafe Route 66 units in current and future operation.
LEARNING CURVE
As in any business, there is a learning curve. At Cafe Route 66, we have done the initial research, testing and refining of practices to allow franchisees to jump ahead of the curve. In addition, as a Cafe Route 66 franchisee, you have access to the continuing improvements we make to the franchise system, products and marketing. Cafe Route 66 continually strives to keep abreast of industry trends by reviewing trade publications, closely studying industry reports, and attending annual trade shows and conferences. Furthermore, running a Cafe Route 66 store ourselves it is to our best interest to continually evolve and improve the System.
PEER BUSINESS COLLABORATION & GROUP DISCOUNTS
At Cafe Route 66 we offer a family atmosphere and a place to exchange best practices with other Cafe Route 66 owners. As a Cafe Route 66 franchisee you are also eligible for group discounts and the combined purchasing power of all our franchised stores.
ONGOING SUPPORT
The Cafe Route 66 corporate staff is here to help with questions along the way. Every member of "Team Cafe Route 66" believes that our success begins with your success, and is completely committed to your development as a Cafe Route 66 Franchisee.